Söndag 13 mars kl 18:00 i Uppenbarelsekyrkan
A.M.D.G. – Ad Majorem Dei Gloriam – Till Guds större ära – är Jesuitordens motto som manar till både ett inre andligt liv och medvetna val i vardagen. I det stora och det lilla – värna relationen till Gud, till dig själv, andra människor och naturen. I den här konserten möter vi mystik, kärlek och längtan i tonsättningar av brittiska kompositörer från olika tider. Henry Purcell, Benjamin Britten, James MacMillian, Allison Willis, Becky McGlade mfl.
MEDVERKANDE
Hägerstens Kammarkör
Martin Blomquist, orgel
Filip Draglund, trumpet
Lisa Carr, dirigent

Sweet unto God, and the sweetness is grace;
The breath of it bathes the great heaven above,
In the grace that is charity, grace that is love.
(G.M. Hopkins)
Fri entré.
Konserten arrangeras i samverkan med Sensus.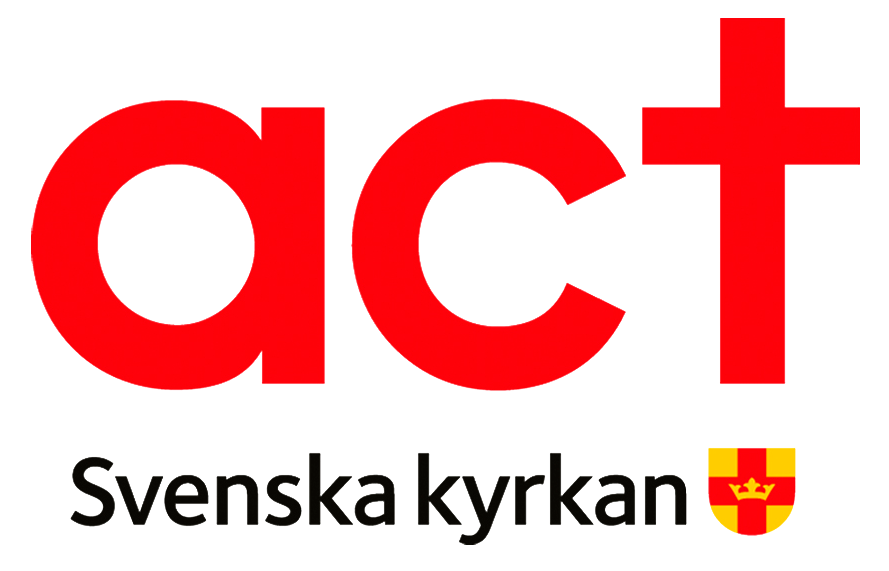 Vi ber om en gåva till ACT och deras arbete med humanitärt stöd i Ukraina. Swisha till 900 1223 och skriv AKUT i meddelandefältet. Tack!